No guesswork. No frustration.
MAGENTA MARKETING METHOD
Get clients reaching out to work with you using these 5 simple, tested and proven online marketing methods that harness your introvert superpowers
You have been posting content but hearing crickets
You still really don't know where your people are
You are close to giving up on Facebook altogether
With the Magenta Marketing Method, you will have an instant tool box of techniques to get traction in your business and see new clients knocking at your door.
NOW is the time to move your marketing up a level, to finally see those payment notifications roll into your inbox.
Using the Magenta Marketing method, you will be:
Using Facebook with Focus to bring clients to your business
No longer in the Social Media Sinkhole instead you enjoy using these tools professionally.
Know exactly which actions to take to boost your business over the next months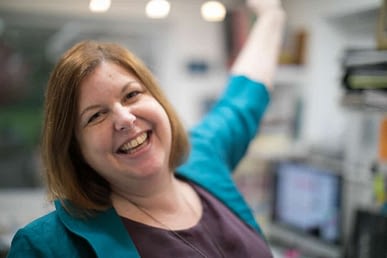 "It's time to feel energised, in flow, and grow your business the introvert way" - Susanna Reay

AFTER taking this course you will have:
>> INSTANT ACTIONS that you actually WANT to use again and again as they recognises your needs
>> NEW ENERGY to move forwards as you have embraced the power you have within you
>> BE IN FLOW to boost your business over the next 12 months
What's Inside:
Instant Access Now
£67 (+VAT where applicable)